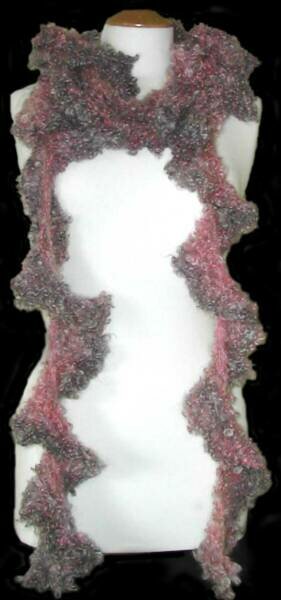 The Natural Dye Studio

Hand-dyed knitting wool, silk, kid mohair, alpaca and cotton yarns.

Each of our beautiful hand knits are one-off unique works of art.

They are all lovingly knitted with our exclusive range of yarns.

We have kits and patterns available for many of these items.

We have a small selection in our Yarn Shop.

Visit our shop for our current range of yarns, patterns, kits and hand knits

We are really pleased to be able to announce that The Natural Dye Studio has moved to Moors Farm and is now open to visiting customers.

Please or phone us for details.

01394 411500