This page was last updated on: May 3, 2007

The Natural Dye Studio

Hand-dyed knitting wool, silk, kid mohair, alpaca and cotton yarns.

We specialise in hand-dyeing natural luxury yarns and believe that our customers deserve the best that money can buy.

Our range includes Silk, Kid Mohair, Alpaca, Merino and Blue Faced Leicester British wool which comes from certified British flocks and is spun, then dyed by us here in the UK.

We only use historical plant dyes, which are safer for the enviroment and kinder to your skin.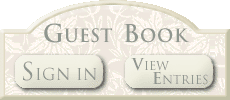 Amanda intermittently writes a blog, so if you are interested in her daily ramblings about the farm, dyeing, knitting and the family please feel free to have a read.

Visit our shop for our current range of yarns, patterns, kits and hand knits

We also have a real life Dye Studio Knitting Group open to all on the last tuesday in the month 7 - 9 pm

Why not come and visit us at Moors farm.

Our
Studio Shop
is stocked with all our newly dyed yarns and much much more.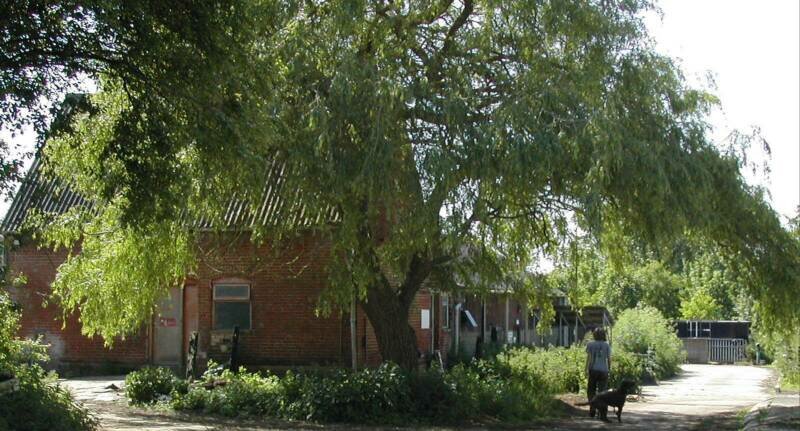 We now have our 2007 workshop dates.

If you fancy learning to how to dye please take a look.

Why not join our on-line group - The Natural Dye Studio Knitters.

It is a place for all our customers to swap photos and discuss their projects. Primarily set up for our sock club ladies, but open to everyone who buys our wool.

Wendys Breast Cancer Raffle

Please support Wendys raffle, its such a important cause and could touch us all at sometime.I personally lost my Grandmother to it, but happily my aunt survived.

"Win some wonderful yarn and help support Breakthrough Breast Cancer"

Wendy of Wendy's Woolies is running a prize draw on her blog at
.
There are some wonderful yarn prizes on offer, entry is from just £1 and all proceeds go to Breakthrough Breast Cancer.Breakthrough is the leading UK breast cancer charity and are involved in research, campaigning and education. It is a fantastic cause and the prizes are just brillliant so please drop by and take a look.The draw will take place on 9th June so you have until then to enter."

Thanks again!

Wendy